Seeking to end violence through education, physical activity, the arts, & social justice.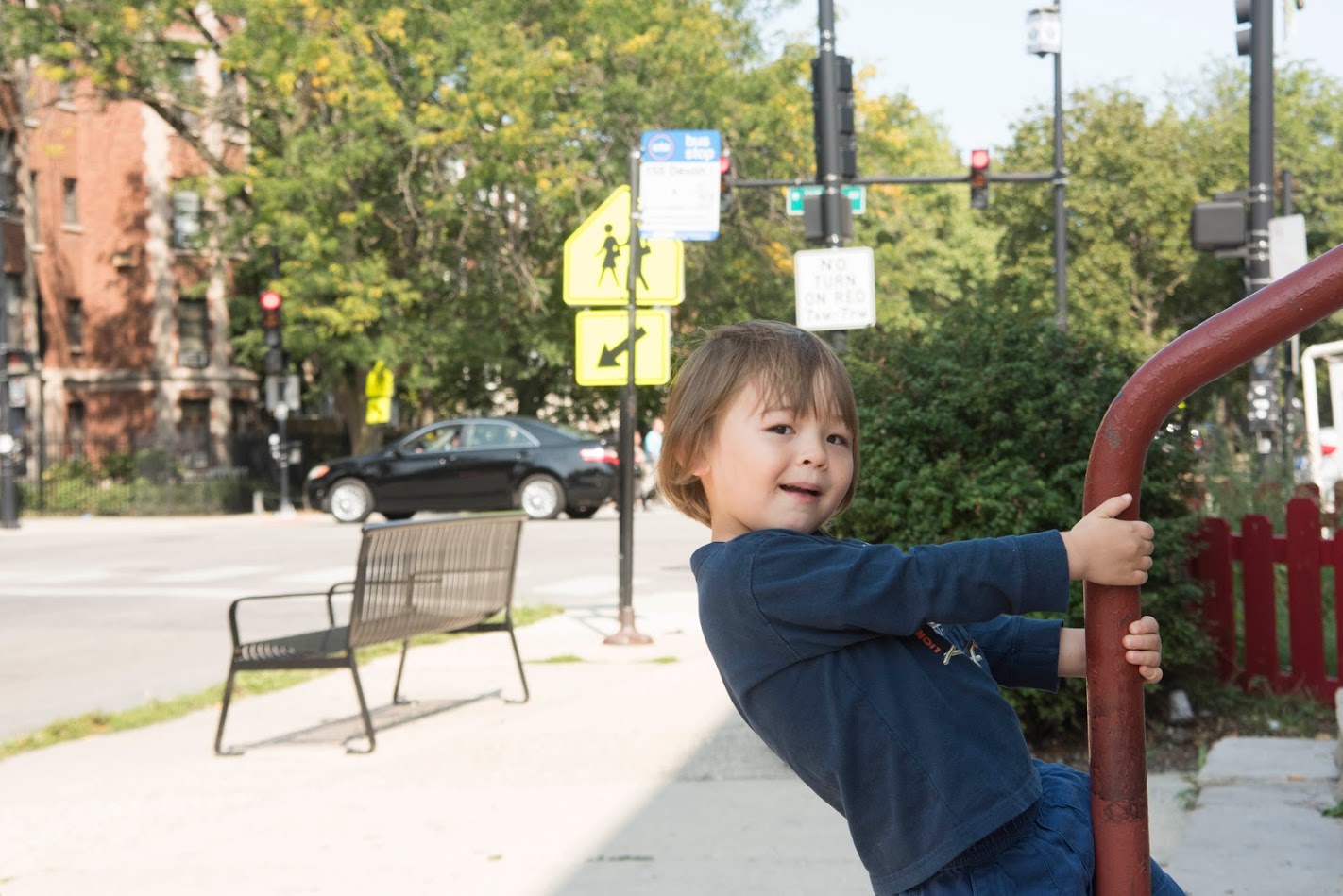 Our Vision
We envision a vibrant community where members respect and celebrate diversity, use their skills and talents to help themselves and others live in safety and harmony, access good quality education, health care, shopping, transportation, recreation, affordable housing, and realize their hopes for a better life.
Our Mission
The Peace Center of Rogers Park (PCRP) educates and supports members of the community as they determine their own path of growth and development by providing a variety of programs and services for individuals and families in the Rogers Park neighborhood of Chicago. These programs offer opprotunities for participatnts to grow spiritually, academically, and professionally, while networking and increasing involvement with other neighborhood residents, program participants, and communty partners.
Our Values
We believe the Rogers Park neighborhood offers a wellspring of varied abilities backgrounds, and cultures that can be recognized, celebrated, and used in cooperation to improve the community, individuals, and families. We are committed to provide the highest level of services with integrity and compassion.
A Safe Space to Learn and Grow
Free afterschool program with professional tutors, guided learning, and extra curricular enrichment
Annual Summer Camp
Dedicated to Cultivating a Safe Haven for Children
Summer Camp is offered every year to youth, grades K-8th. Children spend the week participating in arts & crafts, music, games, science experiments along with a weekly beach day!
A peaceful garden reprieve for teaching in the summer and shelter for a pumpkin patch in the fall.